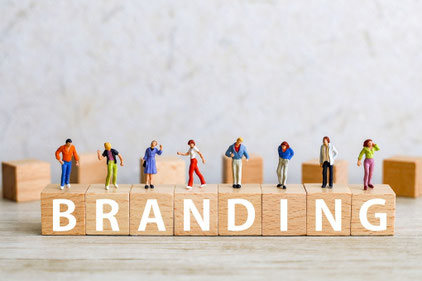 I am Yoshida, president of Yamada Shusei Ltd., a professional apparel garment repair group in Nagaoka City, Niigata Prefecture.
In this issue, we will consider the formation of the Chateraise brand from a manager's perspective.
Chateraise is a confectionery manufacturer founded in Yamanashi Prefecture in 1954. The company name "Chateraise" is a coined word meaning "castle of grapes" in French, and was inspired by the headquarters factory surrounded by vineyards in Yamanashi Prefecture.
The base of the "Chateraise brand" is expressed in the following catchphrase. "The deliciousness of nature. And the taste that people think of."
1) Natural Taste
 Chateraise makes products using fresh ingredients from its own farms and contracted farmers, using as little additives and preservatives as possible, and emphasizing natural tastes and flavors. They also develop products that take into consideration food allergies and diabetes.
2) Delicacies with people in mind
 Chateraise's motto is to respond to the needs and requests of its customers. They are living this motto by word and deed, which includes improving their products and services in response to customer feedback and organizing events such as hands-on tours. They also utilize a variety of media, including TV, SNS, and publications, to tell their brand story and to achieve word-of-mouth effects.
3) Global Challenges
 Chateraise is actively expanding not only in Japan but also overseas, and currently has stores in more than 10 countries in Asia and Europe. In addition to spreading the Japanese sweets culture, they are also taking on the challenge of developing products that match the culture and tastes of each country.
As described above, Chateraise has formed its brand from the perspectives of "natural deliciousness, human-inspired deliciousness, and global challenges" - in other words, from the three perspectives of "ingredients, customers, and global".
We can learn that it is important for managers to clarify what their brand is aiming for and what kind of value they are offering, and to thoroughly implement them.
Just as Chateraise's thorough pursuit of "deliciousness" leads to "employee pride," "customer smiles," and "environmental protection," Yamada Shusei would like to build on each of its initiatives to create a positive cycle.