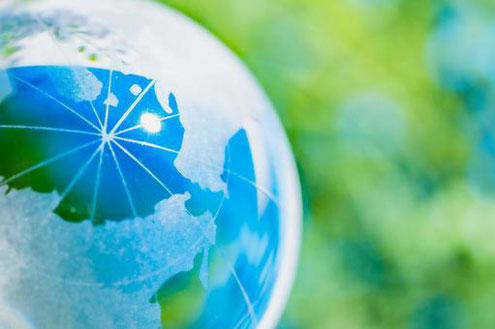 I am Yoshida, president of Yamada Shusei Ltd., a professional apparel garment repair group in Nagaoka City, Niigata Prefecture.
The apparel industry has initiated various initiatives to meet the needs of consumers for sustainable fashion that is environmentally and socially conscious. One such initiative is "garment longevity," an attempt to reduce the consumption of new resources and the generation of waste by using garments longer.
The B-to-C "repair business" plays an important role in extending the life of garments.
In this case, the "alteration business" is a type of business that resizes or remodels purchased garments, replaces buttons and fasteners, and repairs tears or holes in garments.
This can improve the comfort and appearance of a garment or change it to a new design.
In other words, it adds new value to the garment and allows the consumer to keep it for a long time.
The demand for B-to-C "repair business" is increasing due to the apparel industry's sustainability orientation.
For example, UNIQLO has been developing a "Remake & Recycle" project since 2020, in which it consigns used garments to a remaking company for remaking and resale.
In addition, the Japan Sustainable Fashion Alliance (JSFA) is an organization established in August 2021, with the goal of "zero fashion loss through appropriate production, purchase, and recycling.
Companies participating in JSFA encourage consumers to extend the longevity of their garments by offering garment repair and remake services in cooperation with mending companies.
We, the B-to-B "alteration business," are in the business of minimizing the loss of resources by altering and upgrading B products to A products in the preliminary stages before they hit store shelves.
Both "alteration businesses" are indispensable to realize environmentally and socially friendly fashion.