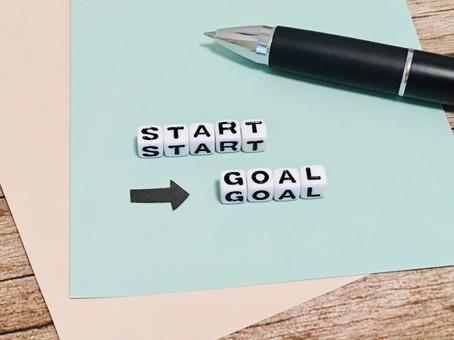 I am Yoshida, president of Yamada Shusei Ltd., a professional apparel garment repair group in Nagaoka City, Niigata Prefecture.
On August 19, I had a Buddhist altar ceremony
 at my parents' home. It is an opportunity for us to express our gratitude and offerings, and at the same time, to think about how we and our families would like to live our lives and what kind of offerings we would like to make.
Meanwhile, at the same time, for new businesses, demolition before renovation has been completed and we are now at the starting line of construction.
This is an opportunity for us to think more concretely about what kind of value we want to provide to society.
For me, the "Buddhist altar closing" and "new business" are "one end" and "one new beginning," and at the same time, a chance to gain new insights and learn through dialogue with myself and my surroundings. I am looking forward to seeing how "yoriito," which is just a bare concrete space now, will grow into a "place" that connects people.
one end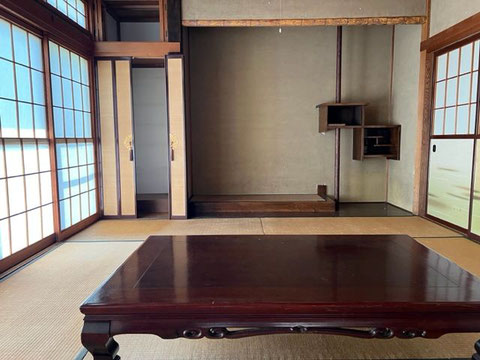 One new beginning