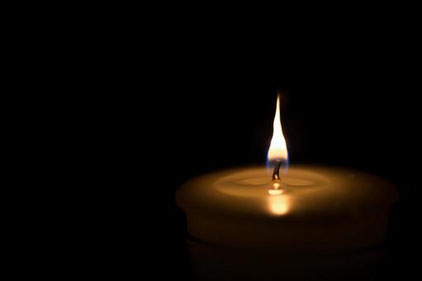 I am Yoshida, president of Yamada Shusei Ltd., a professional apparel garment repair group in Nagaoka City, Niigata Prefecture. 
Author Seiichi Morimura passed away on July 24 at a Tokyo hospital due to pneumonia. The catchphrase from the 1978 movie "Proof of the Wild," based on his novel, was so shocking to me, a 10-year-old at the time, that it is still vivid in my mind.
「A man has to be tough to survive. A man has to be kind to deserve to live.」
This catchphrase is based on a quote by Raymond Chandler.
「If I wasn't hard, I wouldn't be alive. If I couldn't ever be gentle, I wouldn't deserve to be alive.」
Business is a tough battlefield. Not only do you have to respond to competitors and market changes, but you must also stay true to your vision and values. For a manager, being tough means holding on to your goals and beliefs. It means having the strength to not give in to any difficulties. However, toughness alone is not enough. For a manager, being kind means having compassion for people and things other than oneself. It means understanding and respecting the needs and feelings of customers, employees, and partners. 
A tough and gentle manager will not only lead his or her business to success, but will also be trusted by those around him or her. To be a tough and gentle manager, you must constantly challenge and develop yourself. It is also important to recognize your own weaknesses and mistakes and improve upon them. 
Be a tough and gentle manager and you will survive on the business battlefield.