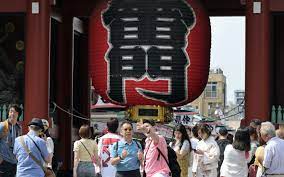 I am Yoshida, president of Yamada Shusei Ltd., a professional apparel clothing repair group in Nagaoka City, Niigata Prefecture.
One is the July 19 Nikkei news report, "2.07 million visitors to Japan in June, first time over 70% of the pre-Corona level.
Although the number of visitors to Japan is recovering, there is still a serious shortage of labor. An executive economist at Nomura Research Institute Ltd. expressed his opinion that "Instead of simply chasing numbers, we should attract visitors to local regions from the perspective of revitalizing local economies and expanding tourism products that increase the unit consumption price".
Number of visitors to Japan recovered to 70% of pre-Corona level
Total travel consumption recovered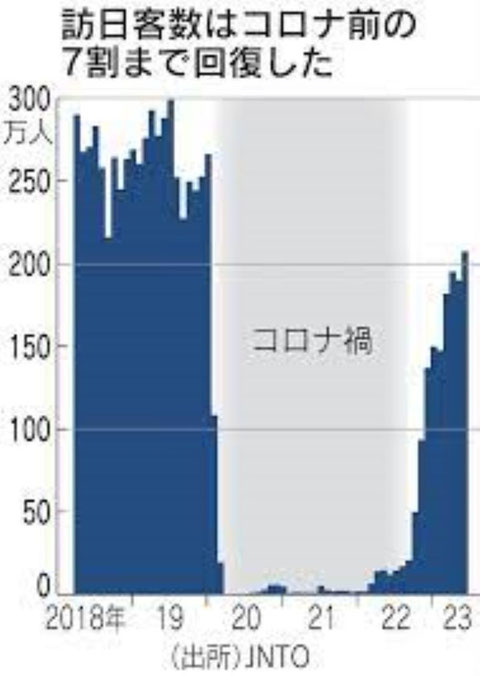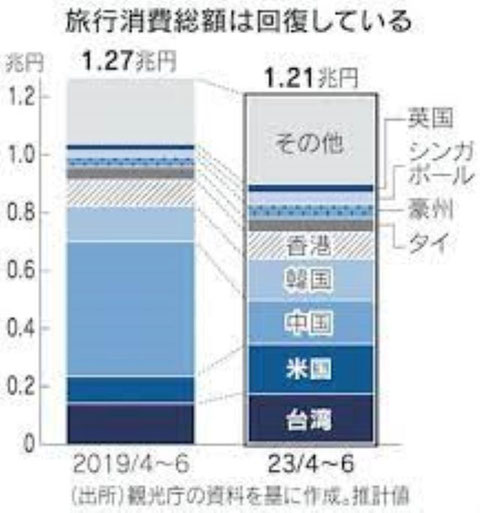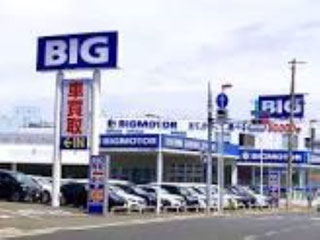 The other is a July 19 Yahoo! JAPAN news article, "Why Fraud Found at 'Big Motor,' Seven, Leopalace, and Daito Tekkento Have Something in Common."
The article refers to large companies that grew rapidly and achieved nationwide expansion largely due to increased demand from the second baby boom as "baby-boomer companies". The following is a partial excerpt, but what caught my attention in particular  
 The company grew into a giant by expanding its business nationwide in the wave of rapid population growth. However, when the population begins to decline, they are unable to break away from their past business model and stick to their "expansionary path". As a result, the company's employees are forced to engage in fraudulent activities and overwork in order to balance the books.
In order to maintain the economy in a "shrinking society" where the population is rapidly declining, the only way is to increase the "value" per worker instead of decreasing the "number" of workers. In other words, productivity and wage increases.
 The same problem will occur in larger companies. In fact, there have already been a series of frauds at Daihatsu and Hino Motors, two automakers that are key industries in Japan.
Yamada Shusei was founded in 1964. The scale of the company is not the same as that of a newsworthy company, and it is not a planning and production type of business to begin with, so it does not necessarily apply as it is. However, there is no doubt that Yamada has been riding the wave of "expansion" along with the times. For me, the two news items are a message of "what we must do" and "what we must not do" in order to survive in the "shrinking society" of the future.