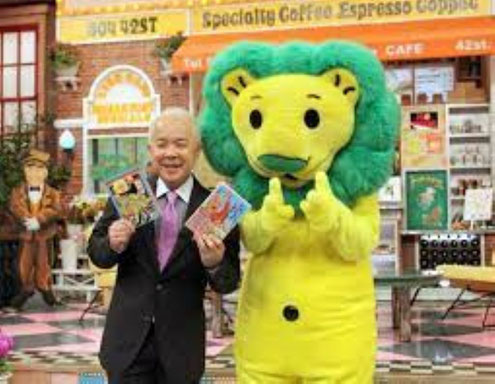 I am Yoshida, president of Yamada Shusei Ltd., a professional apparel clothing repair company in Nagaoka City, Niigata Prefecture.
I happened to see the TV personality Kazuki Kosakai appearing in an interview "From Here" on NHK TV program on the morning of July 17. It was interesting to hear him, who has long been the familiar face of TV's noon time slot, talk about what went on behind the scenes that allowed him to host the long-running program. 
Even Mr. Kosakai, who is considered a master of the art of speaking, had a hard time getting it right when he first started hosting, and the words of his mentors and seniors became a turning point for him.
"Why are you talking alone when you have someone to talk to?" This was a common point of view.
Mr. Kosakai said the following.
I was working very hard in my own way. However, the way to proceed by making up a script in one's own head and ignoring the scene only leads to spinning out of control.
As a result, I changed my approach to changing the interaction to match the state and behavior of the other person on the spot, and as a result, the viewer ratings went up. This also matched my own character, as I had always been the type of person who was loved by elders since I was a child. I realized that by being more like myself and being more natural, the results would follow.
While listening to Mr. Kosakai's interview, I remembered that I am not good at Mondays after consecutive holidays.
The factory is not running, but my mind is in full operation.... In the process, the real and the virtual become disconnected and strange. On Mondays after the holidays, I always feel as if the virtual comes first and the real catches up with it as time goes by, and I always felt uncomfortable. I can get used to it during vacations such as Golden Week, Bon vacations, New Year holidays, and so on.
On a related note, I remembered that the start of my day at work is "making the rounds of the site.
I have continued to do this as a routine activity to achieve my goals, but after listening to this interview, I realized that it also plays a role in bringing me back to reality so that I can be grounded in my head, which is always ahead of the curve.
Too much "head start" can be counterproductive.