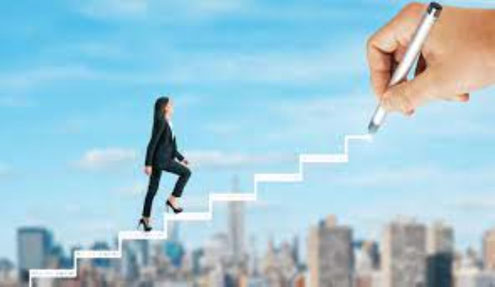 I am Yoshida, president of Yamada Shusei Ltd., a professional apparel clothing repair company in Nagaoka City, Niigata Prefecture. 
Researching and gathering information is a necessary part of management. There are many things you need to know, such as market trends, competitors' strategies, and the latest technologies and trends. However, simply researching and gathering information is not learning.
Learning means not only gathering information, but also making it your own. Learning means analyzing information, thinking critically about it, and comparing it to your own experience and knowledge. And the ultimate goal of learning is to apply what you have learned to practice.
There is a danger that simply gathering information will lead to a false sense of knowing. Once you think you know, you think you already know enough, and you stop trying to learn from those around you.
To be a successful manager, you must not only gather information, but also remain willing to learn. To do this, it is important to admit what you do not know and what you cannot do, to listen to the opinions and advice of others, and to learn from your mistakes.
The important thing is not what you know, but whether you can do it. Let's keep that perspective in mind as we move forward.