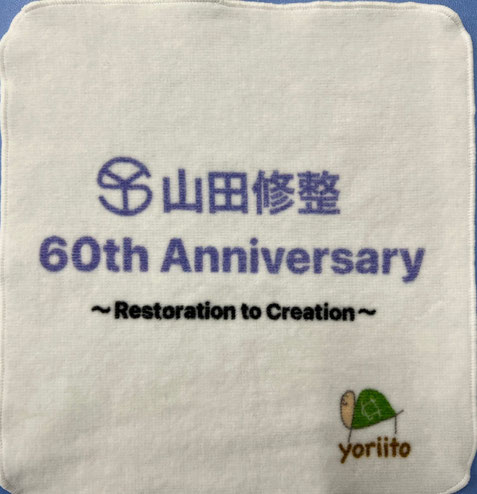 I am Yoshida, president of Yamada Shusei Ltd., a professional apparel clothing repair group in Nagaoka City, Niigata Prefecture. 
The other day, We recently created a handkerchief as a commemorative item for the Yamada Shusei 60th Anniversary Appreciation Party, which included a heartwarming illustration of a turtle, which became our mascot character because we have a "turtle guesser" on the YORIITO staff.
Turtles are a symbol of longevity and good fortune, and they also have a "cute" and "heartwarming" image.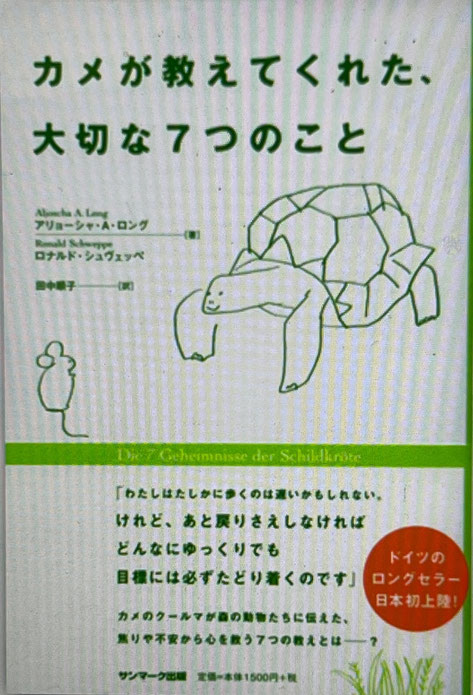 When I hear the word "turtle," I think of this book. Cooluma the Tortoise teaches us the secret of happiness and makes us feel warm and fuzzy.
The important things that Cooluma teaches us
1. Be calm--no matter what happens, it's okay.
2 Don't panic--take your time
3. Be consistent--keep your eyes on the goal.
4.Be supple - make concessions.
5. Know enough - be content with immediate gratification.
6 Be Gentle - Be Kind to Others and to Yourself
7. Stay focused - don't lose sight of yourself.
As I looked at the mascot character, I thought I would do my best to make yoriito a "heartwarming place full of smiles.