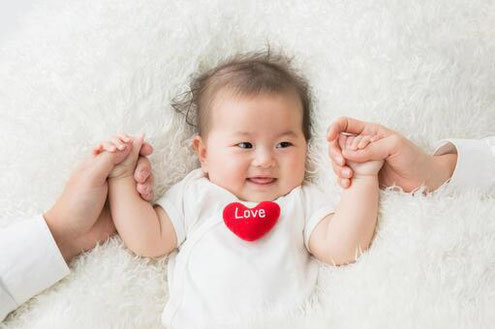 I am Yoshida, the president of Yamada Shusei, a professional apparel garment repair company in Nagaoka City, Niigata Prefecture.
Today is 3.11, a day that will greatly divide us in what kind of feelings we will greet this day with.
There are milestone events in our lives, and these scenes are accompanied by our emotions of joy, anger, sorrow, and pleasure. One of them is "regret," which not only makes us move forward, but also makes us feel a kind of indescribably complex emotion.
I know in my head that "no regrets, no headaches," but I can't help myself.... Of course, I have such feelings. In the case of an event that involves many people, such as an earthquake or a war, such as the Nagaoka Fireworks, it leads to actions and forms that do not let the event fade away, such as prayers, repose of souls, storytelling, and commemorative museums.
However, it is also true that there is a battle against a harsh reality. It has been 45 years since Ms. Megumi Yokota from Niigata was abducted. Despite the struggles of aging, futility, sadness, and anger that cannot be directed, efforts continue to be made to advance and resolve the abduction issue.
Furthermore, there are more personal events in each person's life that are not social problems.
How can we live the life we have been given without being crushed by the "seemingly negative mental energy" of "regret" and without becoming desperate or taking our own lives?
For other people and society, it is the "past tense"; for me, it is the "present tense. It takes a lot of mental energy to keep facing this gap. There may be no right answer, but I try to keep the following in mind.
Whether it pays off or not,
●Continuously face yourself.
●Focus all your energy on one thing and one person in front of you.
●To continue to do so in an honest manner.
●Take a break when you get tired.
●Do not be selfless, but work on yourself as well.
●Never give up on the path of living together.
In this way, I can connect with people I can connect with. For me, the same is true of the work I do as a "Syusei". Continuing to be involved in this work keeps me connected to facing myself, connecting with others, and living in society.
I would like to welcome this day with gratitude for the connection of life.